My week-long sojourn with Chef Sandy Daza and FoodPrints in Iloilo, an enigmatic destination in Western Visayas, was fruitful, as proven true that culture is the widening of the mind and the spirit. Iloilo, a part of Panay Islands, at first glance, is quaint and quiet. The more time you spend time tracing its local food culture, the more you will appreciate what an elegant past it had.
In between takes in Jaro, I escaped to take photos of historical places such as the Jaro Cathedral, where the Nuestra Señora de Candelaria curiously stands outside and not inside the church, also Casa Mariquit (just one of the many ancestral houses in Iloilo and only a few meters away from the Graciano Lopez Jaena Plaza), where the late former Illonggo VP Fernando Lopez spent part of his life. Lopez is etched in my memory because he was part of Ilocano former President Marcos' administration.
Jaro, according to Ian Jorda, our very knowledgeable local guide connected with Panay Tours, was the old past's affluent district. Family names in Jaro commonly had the 'Ja' as the initial syllable, like Javellana, Jalandoni, etc. We visited an eponymous garden restaurant, owned by awesome chef, Rafael "Tibong" Jardeleza II. He prepared a traditional tabuan spread, inspired by the bounties of Iloilo. (Check back a specific post soon.)
Breads and pastries in Jaro, made from heirloom recipes, also speak much about Iloilo's impressive history. Molo, another district, has its own stories to tell as well.
Iloilo, as it turned out, is one pleasurable destination south of Manila. The province is so rich in character and soul.
The particular butterscotch is in a popular ice cream.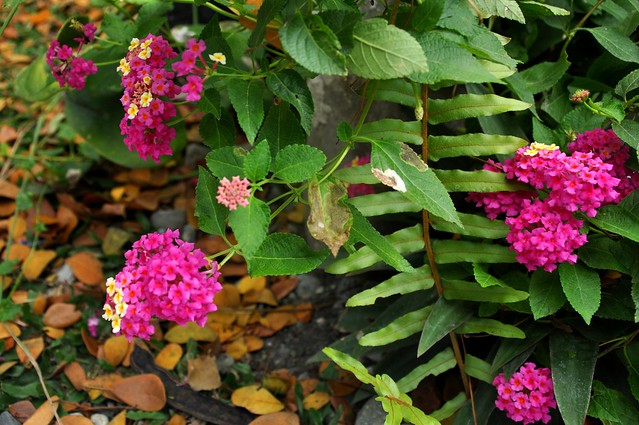 Thanks to Iggy Bilbao for FoodPrints team photos and Melanie de Leon for photos with Chef Tibong Jardeleza and Panaderia ni Pa-a box.
Photographed by Blauearth © Blauearth™ All Rights Reserved 2009-2015